Mind On Fire is a musical arts cooperative, collaboratively presenting contemporary music in Baltimore and beyond.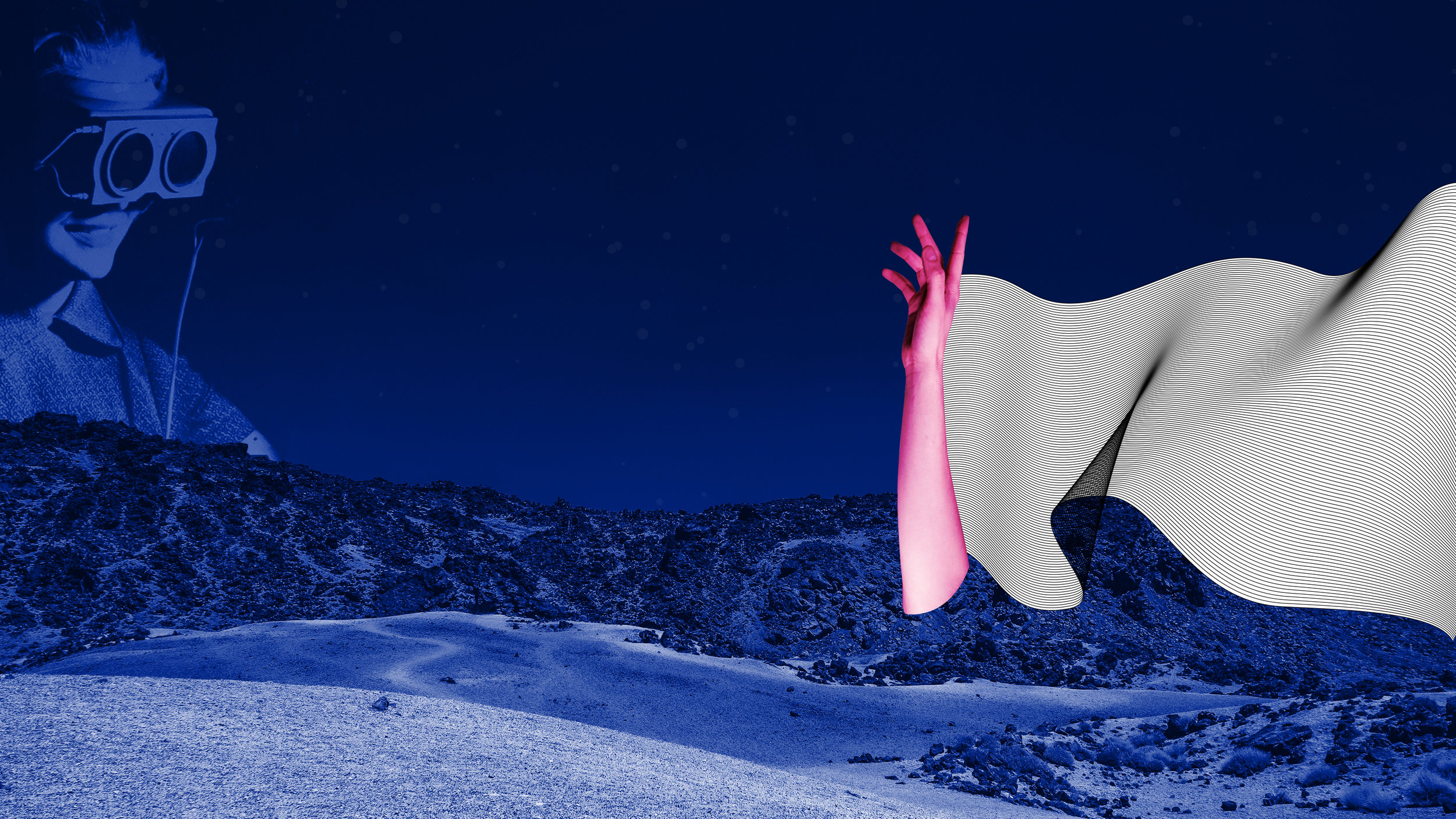 Support Mind on Fire
Mind on Fire was started with a shared sense of responsibility to the Baltimore arts community. As a musician-run family with diverse programming, we rely on your support. Thank you for believing in us! What you give goes directly to the programs, the musicians, the production of shows, and making living art. Thank you for being a part of this community with us.
Mind on Fire is a 501(c)(3) tax-exempt organization. This means that all donations made to Mind on Fire are 100% tax deductible. We are inspired that you have decided to choose the arts.